Who wants a Christmas card?
I need your address to make it happen! DM me :)
1 tag
American friends
I have a cell now. Lets text. Inbox me yo numba's.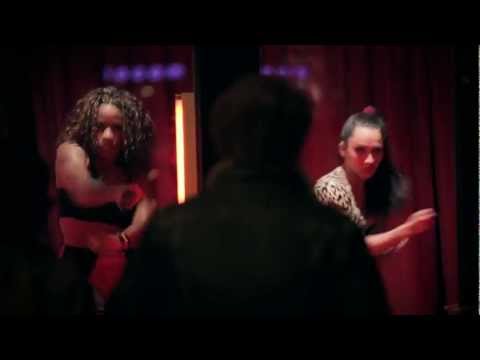 1 tag
After 6 days we have internet back!!
Fucking hurricane. The tv is slowly coming back to life. We didnt sustain any real damage luckily. Few tree limbs down, the neighbour lost part of his roof. Our town got battered by the wind. Tons of trees down here. I feel so bad for the New Yorkers and the people out at the Shore who lost everything. No tv or internet for 6 days isnt so bad compared to those people.
nicholasandopolis asked: Stay safe bb! Those things are kind of hellish!
1 tag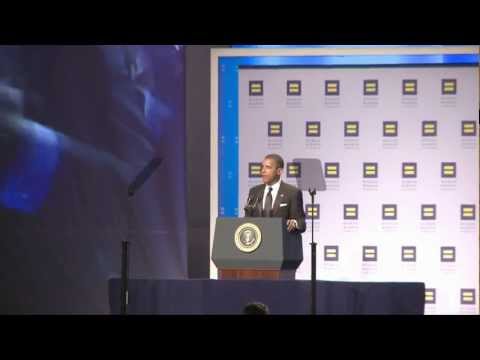 Its only taken 5 months of crap with the DMV...
….. I FINALLY HAVE A NEW JERSEY DRIVERS LICENSE!!
Watching my parents use a computer →
the-absolute-funniest-posts: 10knotes: Here's a blog that's totally worth following THIS!!! I tried to help my mother set up my brothers Blackberry for her over Skype. She has no clue how to use anything techy. Its so frustrating. She just gave it to me when she came and visited, i set it up and she uses it now. Luckily I didnt have to teach her Skype. My brother did that when he lived in...
assholeattak: The part that sincerely sucks about the upcoming election is that the two primary choices, the two that everyone will vote for.. the only two most people think they can choose from.. those two guys.. yeah, they're both fucking terrible. Obama and Romney are both dildos, and I hope more people realize there are other options.. but I know that won't happen. THIS!!!! If I was...